Introduction
The Research LAB of HUFA kicked off with its pilot project in November 2022, and has been established in 2023 as a result of cooperation between four European universities within the framework of EU4ART European University: ABARoma Academy of Fine Arts of Rome, HfBK Dresden University of Fine Arts, LMA Art Academy of Latvia, MKE Hungarian University of Fine Arts. Throughout an intensive communication and cooperation process each institution developed its own LAB profile adjusted to local contexts and concepts.
The theoretical discourse around artistic research as such oscillates between two genealogies. One emerged in the 1990s following the establishment of doctoral schools within European art universities, the other is an extra academic approach that positions the relationship between art and knowledge in a broader art historical perspective, pointing out early examples of it going back as far as the European Renaissance. The HUFA LAB positions itself between these two dominant discourses: while we consider the inclusion of various aspects of the extremely productive – though to some extent redundant – academic discourse important, we strongly encourage its critical interpretation, highlighting the threats of the instrumentalisation of artistic research.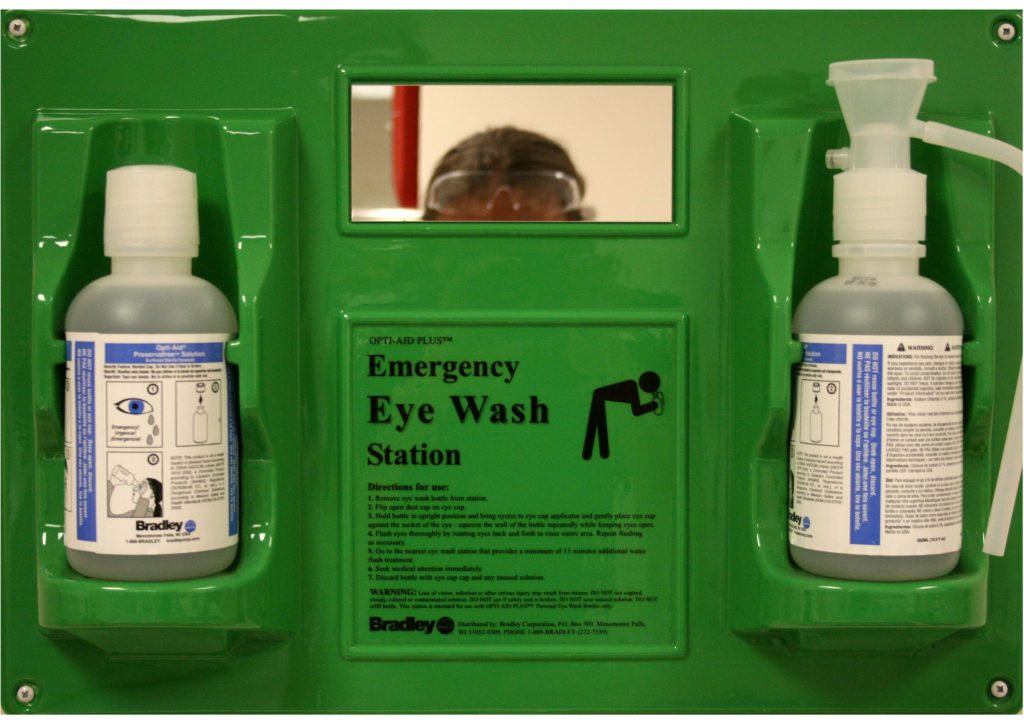 The concept of the HUFA Research LAB is based on the firm consideration, that artistic research is not an individual activity, rather a collective endeavor that requires a discursive space, therefore the core intention is to demonstrate the potential of collaboration as opposed to a purely individual research strategy. Since artistic research in one way or another aims at cultural transformation, its ideal positioning would require embeddedness not only into the system of cultural institutions, galleries and museums, but into a broader socio-cultural landscape as well, in which the research outputs can possibly be converted into a legitimate social agency of art as a discipline. Therefore our LAB supports the methodologies of research through art, and prioritizes the investigation, articulation and application of new artistic formats and strategies leading to new social alliances.
This site contains information of the above-mentioned institutional cooperation, on the establishment, development and documentation of the HUFA Research LAB that has been included in the curriculum of HUFA starting 2023 spring.
Mátyás Fusz, Gabriella Kiss, Szabolcs KissPál
Hungarian University of Fine Arts, Budapest
March 2023